Genrui attended the 77th CMEF, which is the most influential medical trade fair in China, held on 15-18 May in Shanghai. Being an old friend of CMEF, Genrui this time showcased the latest innovations and robust products concept so as to provide complete IVD solutions for global laboratories and hospitals.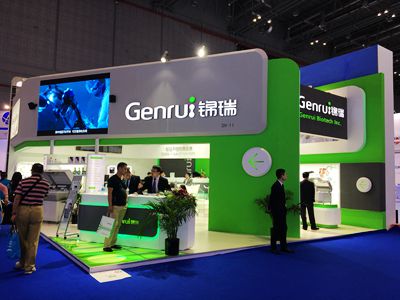 Genrui Booth at 77th CMEF
Visitors showed great interest in the comprehensive product lines and consulted with professionals positively.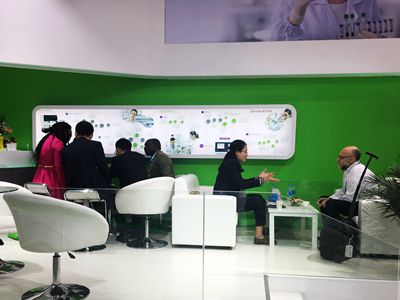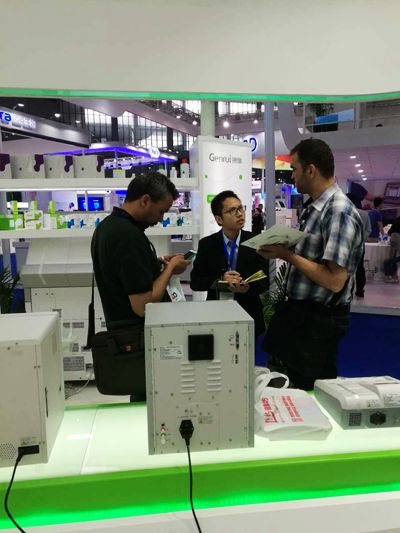 Consultation with professionals
Not only new friends but also faithful partners of Genrui have a high intensity of support for us from worldwide.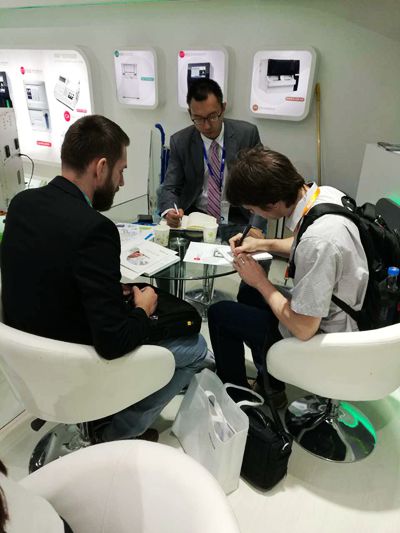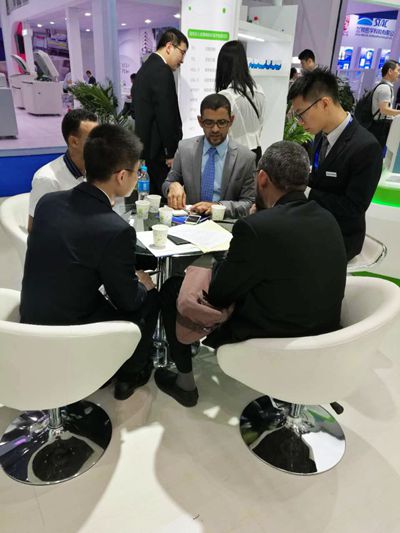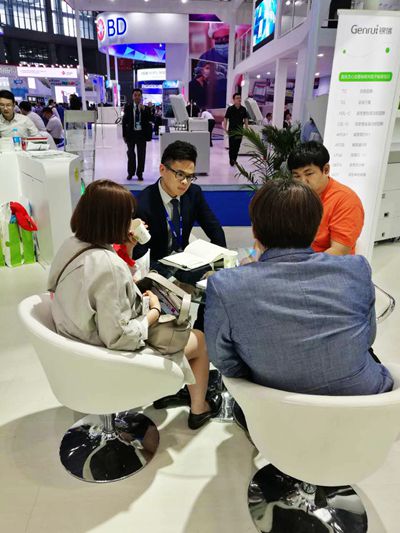 Business discussion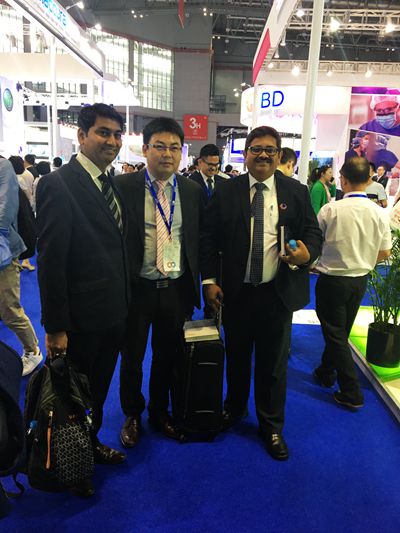 With visitors
The highly welcome innovation is the Auto Hematology Analyzer KT-6610, which is a compact-designed and one-pack solution for labs and hospitals. As a cost-effective analyzer, it uses advanced tri-angle laser scattering and flows cytometry technology to generate 5-Part WBC differentiation with only 3 reagents for testing. Compact yet powerful, this latest innovation is devoted to providing users more convenient using experience.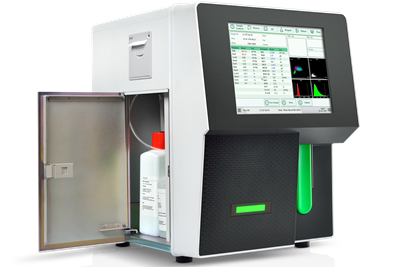 Auto Hematology Analyzer KT-6610
With proven technologies, Auto Chemistry Analyzer GS480, which is floor-standing, discrete and random access with constant throughput of 400 tests per hour, had received strong responses by its powerful design and reliable performance.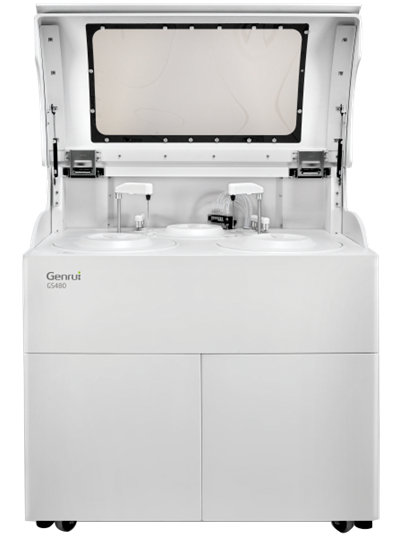 Auto Chemistry Analyzer GS480
Being a real walk-away system, the Fully-auto Specific Protein Analyzer PA200, also impressed visitors and raised concerns. Using the proven nephelometry method, it is proved to be an ideal system to quantitatively determine more than 13 items with constant throughput of 180 tests per hour.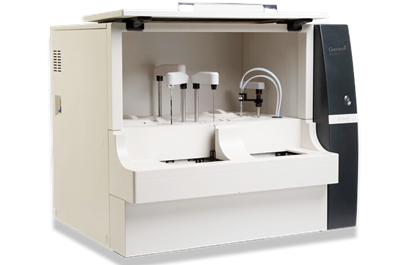 Fully-auto Specific Protein Analyzer PA200
CMEF is one of the greatest significant exhibitions in the medical area, offering the best platform to show the latest technologies and development tendencies. It is honored to participate in this exhibition, the feedback and evaluation from users always be the driving force for Genrui to go further and be more robust on the way to better IVD products and services. Genrui, exceeds in quality and more!