MEDLAB is the leading exhibition in the laboratory equipment industry in the Middle East, attracting countless audiences. From 24 to 27, January, 2022, which meets Chinese New Year, MEDLAB is held in Sheik Zayed Road Convention Gate Dubai UAE. There are many IVD companies from all over the world showcase the latest instruments, equipment, innovations and solutions to a global audience of industry professionals. Genrui, one of the IVD providers, with new appearance to shine during the exhibition. Except comprehensive human product lines provided by Genrui, we bring the new products of veterinary brand-Genvet.
Genrui International team, with new look at Medlab Middle East, Booth Z4.E49, is welcoming customers to visit.
In this exhibition, we still maintain the three different themes –Fight Covid-19. Human, Veterinary.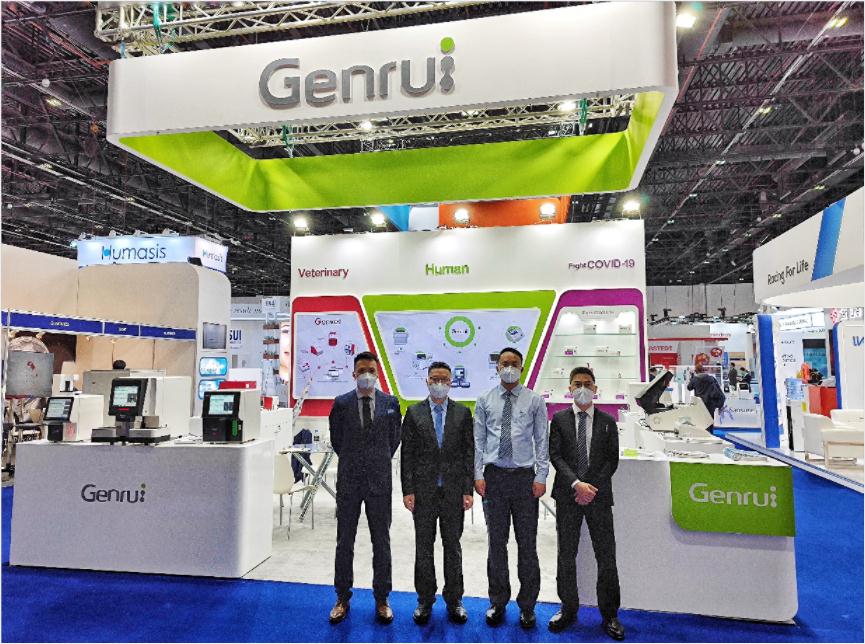 Fight COVID-19 theme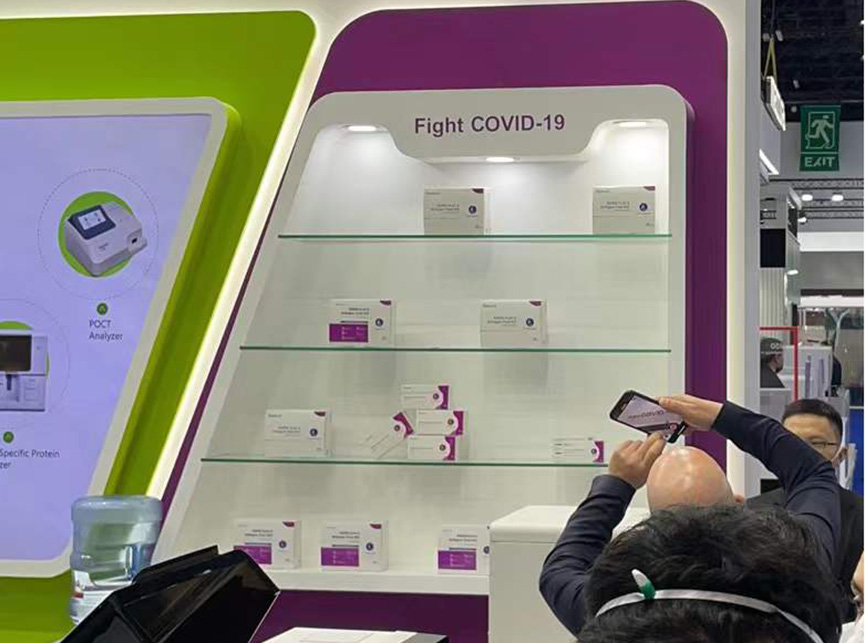 Picture 1-The picture of Fight COVID-19 theme in Medlab 2022
-SARS-CoV-2 Antigen Test Kit (Colloidal Gold) —— Self Test with Nasal swab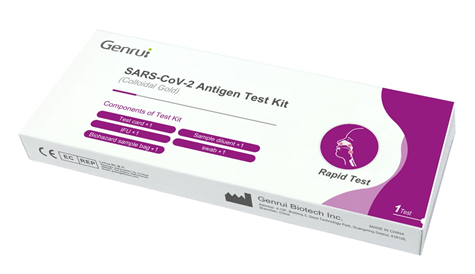 SARS-CoV-2 Antigen Test Kit (Colloidal Gold) is a product developed by Genrui that can adapt in a wide variety of non-laboratory scene. It is easy to operate and reduce discomfort for testing. It gets CE certificate which compromise high quality.
2. Human theme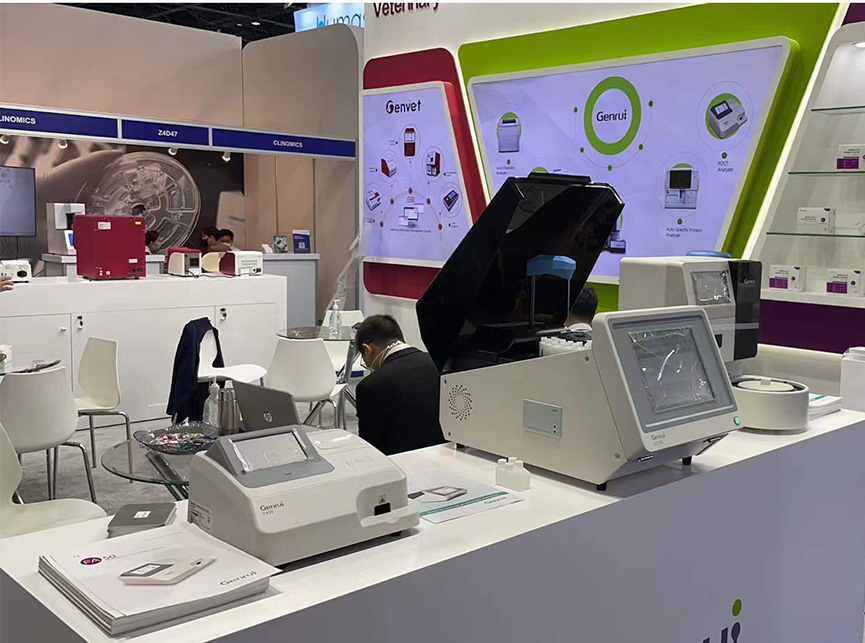 Picture 2-The picture of Human theme in Medlab 2022
-Genrui GS100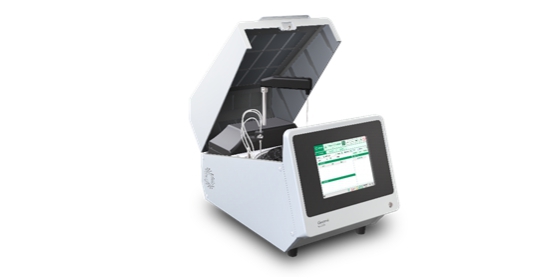 Genrui GS100, designed small size for saving space, but with large capacity which can fulfill different demand. It provides all-in-one solution and user-friendly software to improve workflow and eliminate manual errors. It can be chosen of open or closed system.
-KT-8000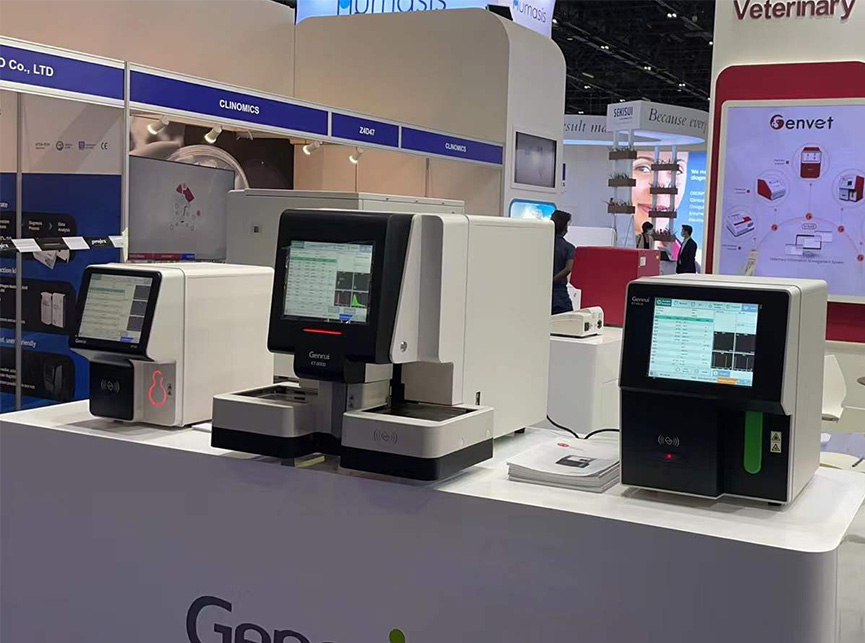 Picture 3-The picture of KT-8000 in Medlab 2022
Genrui KT-8000 fully auto 5-part Hematology Analyzer, is the second time showed at large-scale exhibition, attracts many customers. With the latest innovation, tri-angle laser scattering and flow cytometry, realize the real 5 part. It inserted with smart counting mode, which can provide better repeatability for low WBC and PLT samples. Besides, the emergency insert design, realizing more flexible modes.
3. Veterinary theme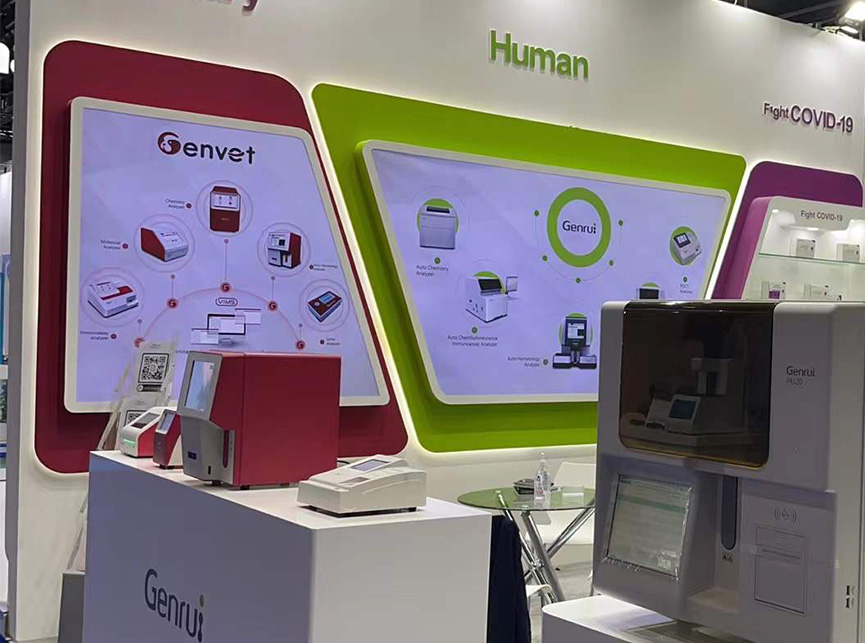 Picture 4-The picture of Veterinary theme in Medlab 2022
-VH50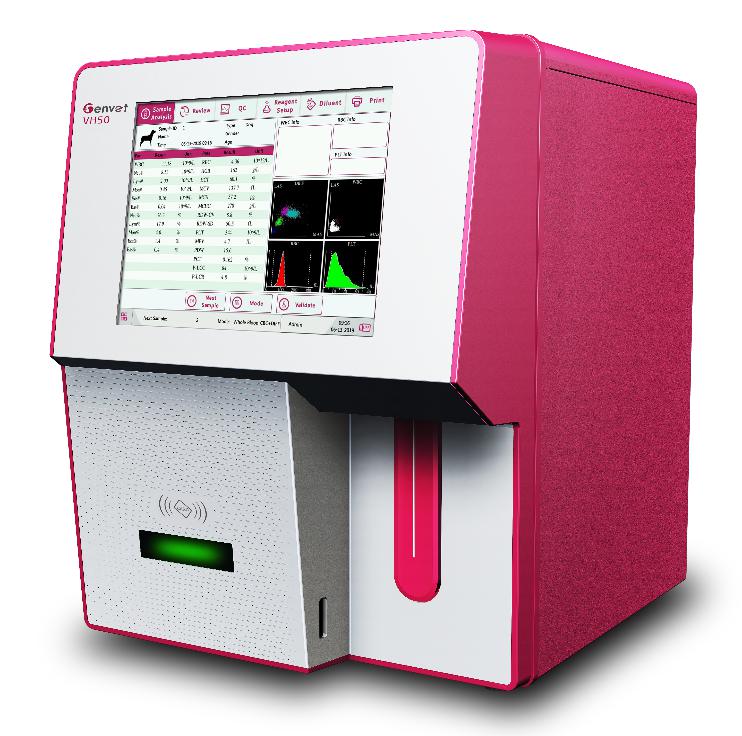 Genrui VH50 is a real 5-part hematology analyzer for veterinary diagnosis. In addition to testing pets, it can also test more than a dozen wild animals such as monkeys. It has a processing capacity of up to 60 times/hour, and can test 26 parameters.