We're excited to announce that we have moved our headquarters into a brand new office building (address: 4-10F, Building 3, Geya Technology Park, Guangming District, 518106, Shenzhen, P.R.China).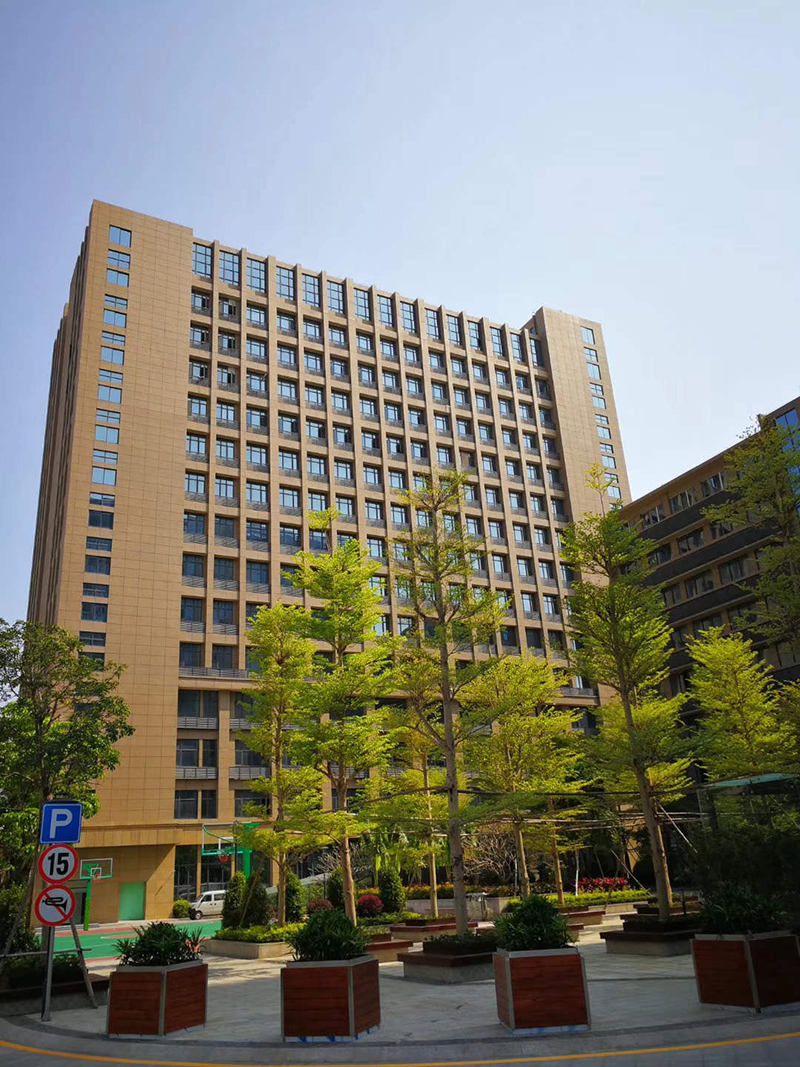 We have set up from 4th to 10th floor as for the first phase of the move. The R&D center will be found on the 10th floor, and the head office is on the 9th floor. 7th~8th floors are our clean rooms and reagent manufacturing center, while the 4th~6th floors are for warehouses, equipment manufacturing center, and supply chain offices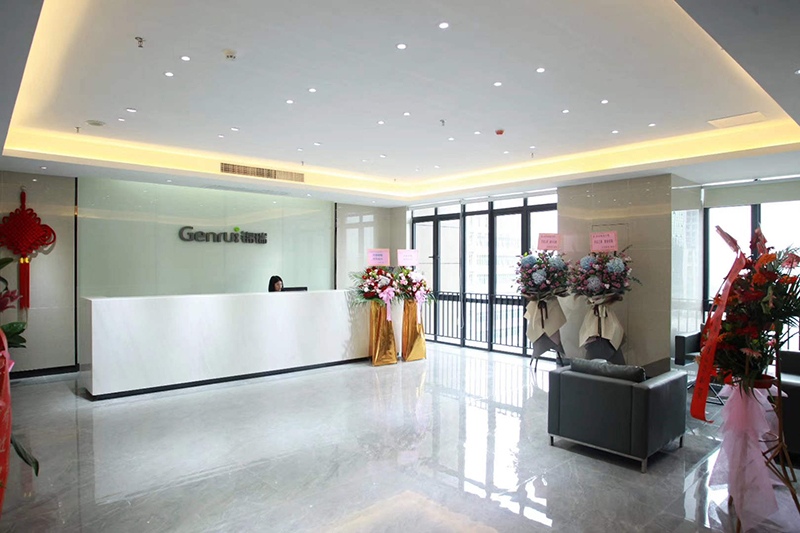 The front office of Headquarters on the 9th floor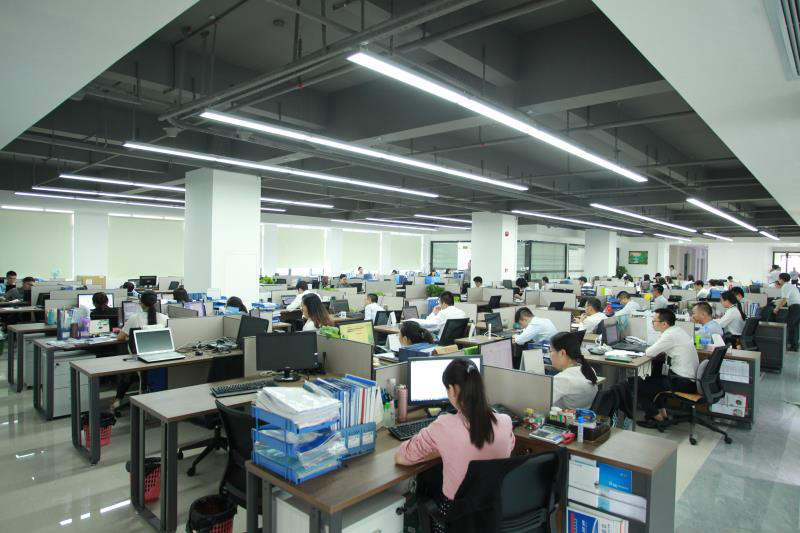 Office areas on the 9th floor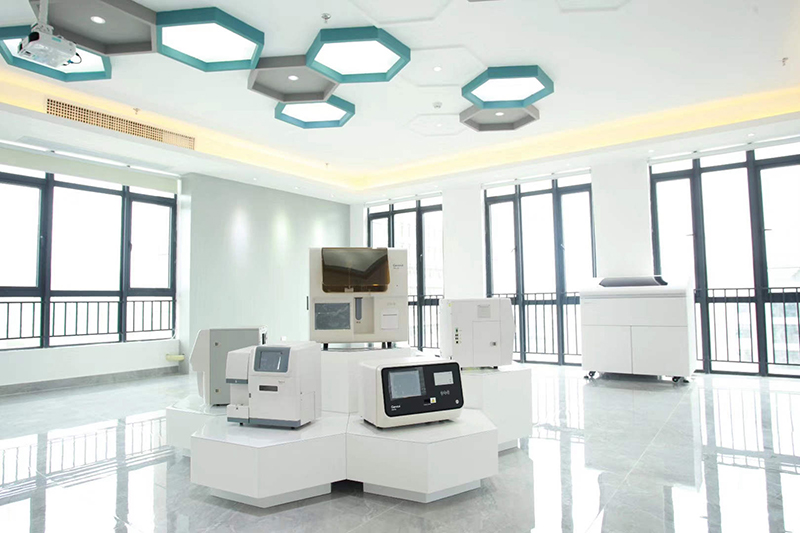 Exhibition hall on the 9th floor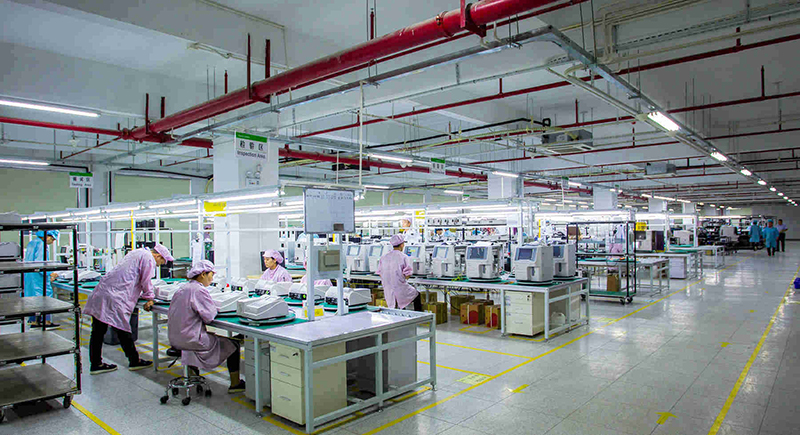 Equipment Manufacturing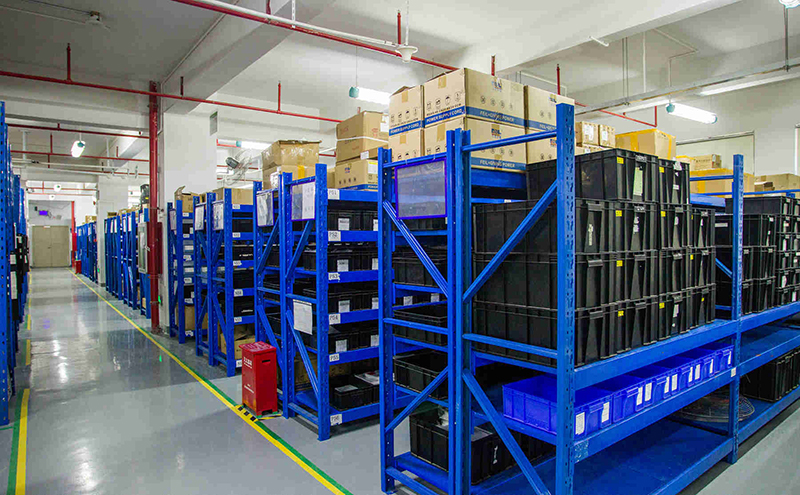 Warehouse
A celebration ceremony of this relocation was held at the new building on Aug. 28th, 2018. Representatives from the Guangming district government, the CRC trust, and the director of Hunan People's hospital lab have attended the ceremony. Mr. Jin Su, the CEO of Genrui Biotech gave a speech at the ceremony.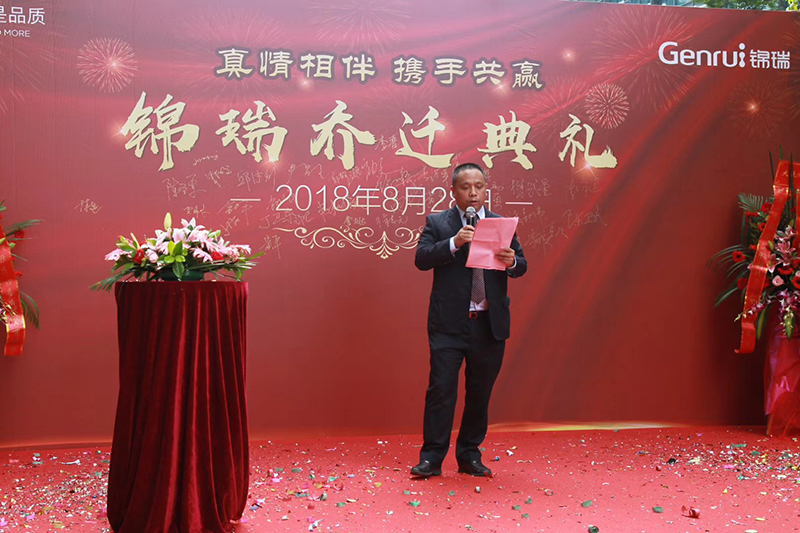 "Thank you all for coming and celebrating with us. Relocating to Guangming is a big step up for us, and it indicates a brighter future for us at Genrui Biotech Inc. Within the past 15 years' development, we, Genrui Biotech, have grown up from a small company to a strongly competitive IVD brand today. Currently, we have comprehensive product lines that cover Specific protein, hematology, chemistry, immunofluorescence and chemiluminiscence. Our products have been sold and widely used in more than 100 countries globally.
I would particularly like to introduce you to our specific protein analyzing systems. They were only accepted in local clinics at the very beginning, with the great efforts from our R&D and sales & marketing teams, nowadays our specific protein analyzing systems are greatly accepted and widely used in more than 100 1st class hospitals. This has confirmed and proved that our products are of high quality.
We, Genrui Biotech, are small but brave enough to face any challenges on our way forward. It has been an exciting 15-year development for Genrui Biotech, and we look at this new location as the start of another chapter in our history."
Our guests have shared their experiences with Genrui Biotech and wish us a successful settling down at our new office building and a brighter future.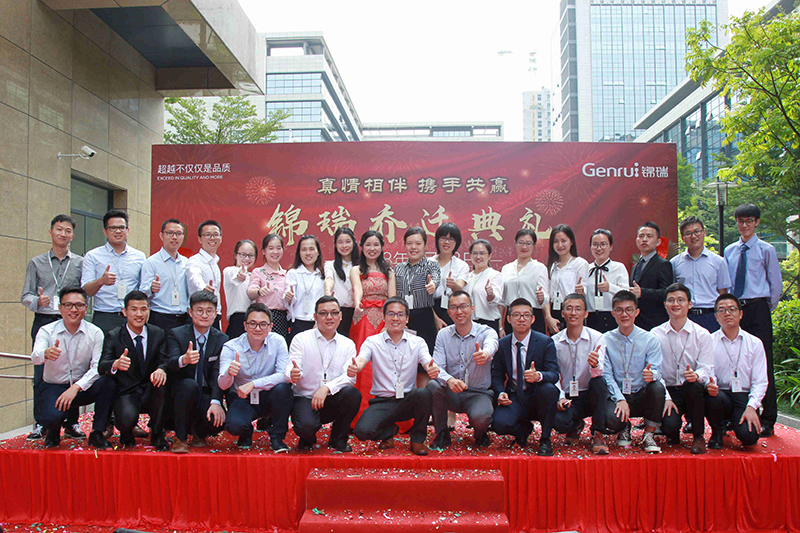 We would like to take this opportunity to thank everyone's support through the years and the move. We are striving to provide better products and more professional services to our clients and distributors. We look forward to exploring more successful business cooperation and growing up together with our business partners.