The 74th AACC Annual Scientific Meeting & Clinical Lab Expo was held in McCormick Place in Chicago on July 26-28. The American Association for Clinical Chemistry (AACC) is a global scientific and medical professional organization dedicated to clinical laboratory science and its application to healthcare. It gathered more than 900 companies from over 110 countries. More than 20,000 professional medical and healthcare workers, distributors and procurement teams attended the Expo.
As one of China's influential IVD and healthcare solution providers, Genrui Biotech showcased the most popular products as well as the latest innovations from the areas of Hematology, Chemistry, Specific Protein, Chemiluminescence, POCT, Molecule and Veterinary at the Expo.
This year at AACC Expo, Genrui is showcasing breakthrough innovations at booth 838.
In this exhibition, we still maintain the three different themes –Fight Covid-19, Human and Veterinary.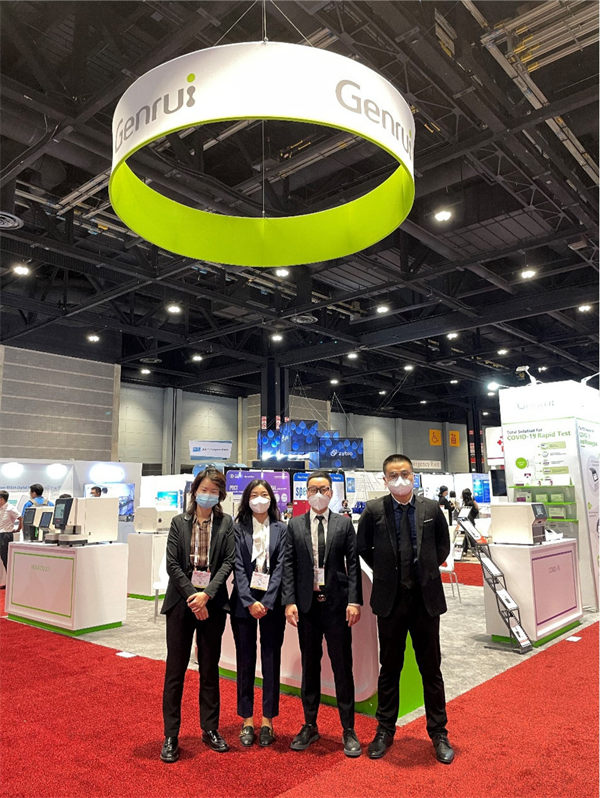 1. Fight COVID-19 theme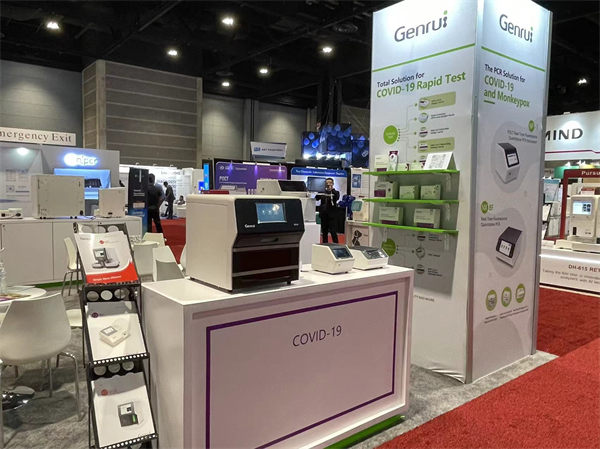 Picture 1-The picture of Fight COVID-19 theme in AACC 2022
NP-1 -- Real-time PCR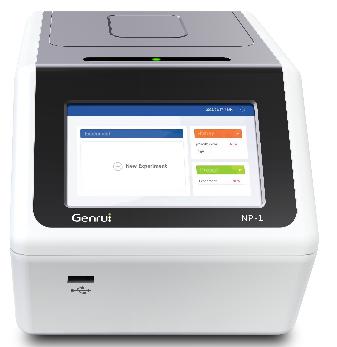 NP-1 is a POCT real-time fluorescence quantitative PCR instrument which has single throughput. It has 4 fluorescence channels: FAM,VIC,ROX,CY5, covering most of the demands. High sensitivity with a single copy, 8°C/sec Max. temperature heating rate. Only 1 kg, footprint smaller than an A4 paper. It's an ideal choice for emergency samples.
2. Human theme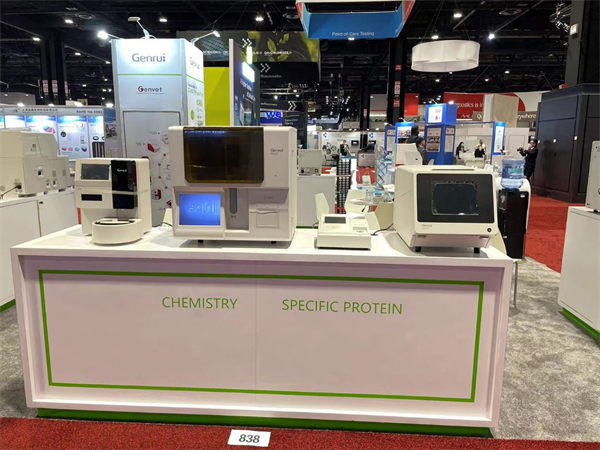 Picture 2-The picture of Human theme in AACC 2022
GS100 -- Automatic chemistry analyzer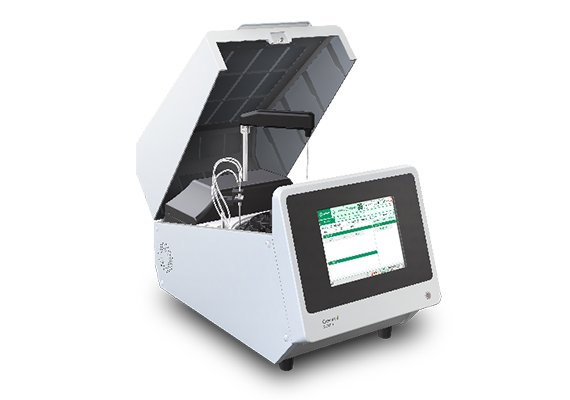 GS100, was designed as a small size for saving space, but with large capacity that can fulfill different demands. It provides all-in-one solution and user-friendly software to improve workflow and eliminate manual errors. It can be chosen for open or closed system.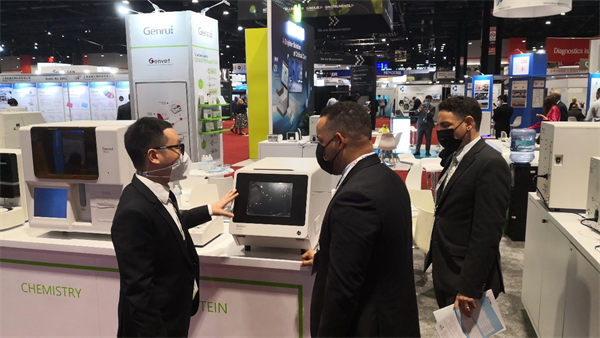 KT-8000 – 5-part hematology analyzer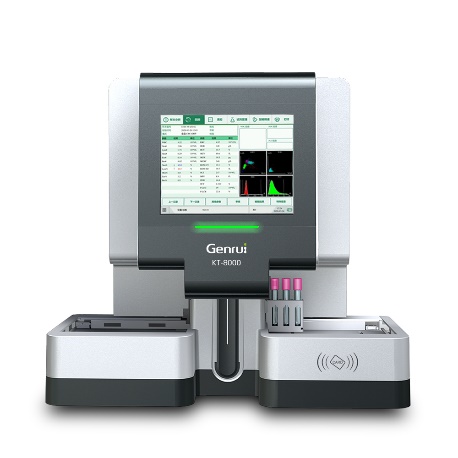 KT-8000 fully auto 5-part hematology analyzer which with the latest innovation, tri-angle laser scattering and flow cytometry, it's the real 5 part analyzer. It inserted with smart counting mode that can provide better repeatability for low WBC and PLT samples. Besides, the emergency insert design, realizing more flexible modes. Its appearance attracted a lot of customers.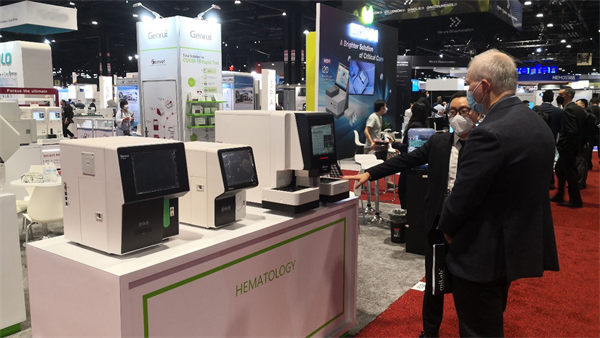 3. Veterinary theme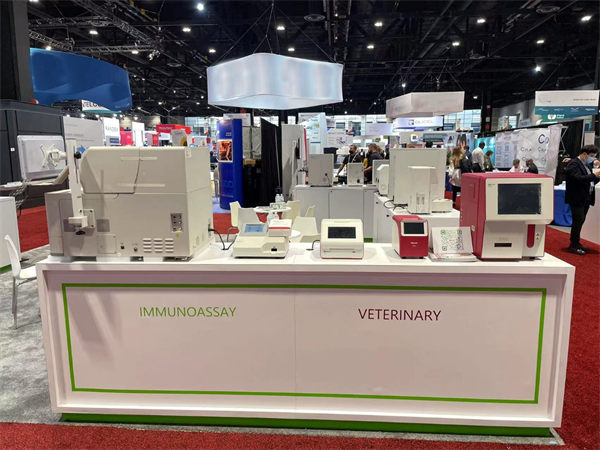 Picture 3-The picture of Veterinary theme in AACC 2022
VH50 -- 5-part hematology analyzer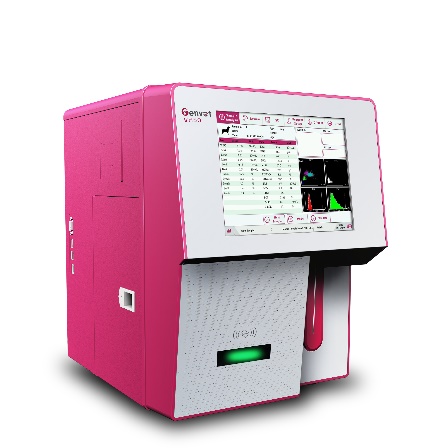 VH50 is a real 5-part hematology analyzer for veterinary diagnosis. In addition to testing pets, it can also test more than a dozen wild animals such as monkeys. It has a processing capacity of up to 60 times/hour, and can test 26 parameters.
With the mission "Provide professional IVD solutions to customers over the world", Genrui will continue bringing latest IVD products and bringing better services for everyone.